The one-stop shop for asset valuations.
Request any type of valuation from Setpoint's platform — with greater speed, certainty, and consistency than before.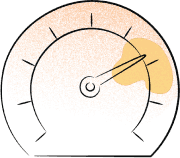 Expedited
Enjoy greater certainty before funding purchases. We guarantee speed and consistency with any valuation product.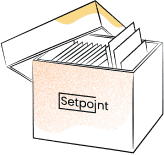 All-in-one
Whether you need an AVM, BPO, appraisal or something in between, we make it easy to request and receive.

Cutting edge
Setpoint is participating in valuation modernization efforts to stay ahead of the curve.
Order a property valuation on our platform
Receive a 1004, Desktop appraisal, or BPO on Setpoint's platform, while ensuring compliance. Our partners guarantee super fast completion times, so you can make an informed funding decision in days — for any type of transaction.
Unlock modern asset-backed transactions.
Simple software, easy-to-access capital — in one place, for the first time.