Infrastructure for the future of real estate.
Setpoint's platform is the foundation for real-estate innovation. We unlock speed, efficiency and accuracy for PropTech companies and their lenders.
Why Setpoint?
Our web-based funding platform unlocks growth for PropTechs and gives peace-of-mind to their Capital Providers.
Move fast
Get started on our platform in minutes, and unlock home funding in under 24 hours.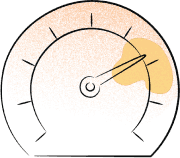 Scale efficiently
Setpoint automates funding workflows, making home purchases easy and simple.
Act with precision
Setpoint's platform guarantees accuracy and compliance for borrowers and their lenders.
Build a single source of truth.
Replace spreadsheets and manual funding processes with smart workflows. Borrowers and lenders can access, store, and manage verified property collateral — without the legwork.
Mortgage Pre-Approval Letter
Grace Morgan
Funding Approved
Cash Purchase
Access easy-to-reach capital.
Setpoint's capital is flexible and purpose-built for modern real estate products. Access funds through our platform.
Flexible solutions tailored to your real estate posture.
Setpoint partners with companies on both sides of the modern real estate transaction. Whether you're a Proptech or Capital Provider — our technology unlocks new possibilities.

"Setpoint's tech and capital helps us make contingent-free cash offers faster so that our customers beat the competition. Before, we didn't have software to manage the cross-functional workflow for our power buying services. Now, we have a platform that's dynamic and easy to use. As a result, we save time, money, and stress — which is important as we rapidly scale."
Patrick McPhee,
Senior Manager FP&A
Homeward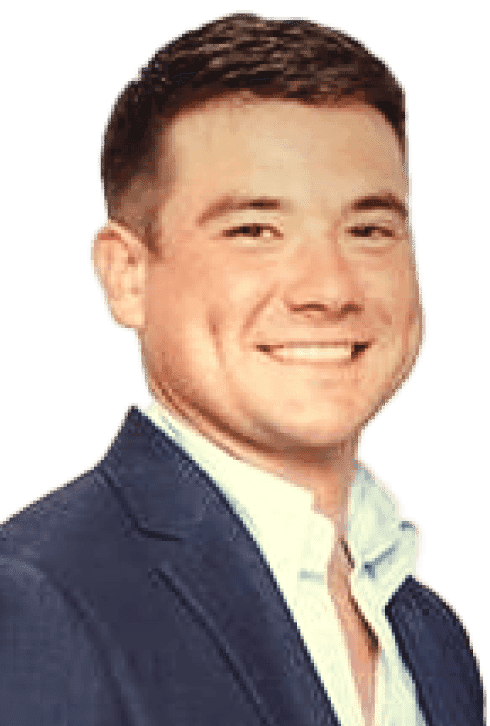 Powering innovative real-estate products.
Setpoint is purpose-built for a variety of modern real estate products.
Unlock modern real estate transactions.
Simple software, easy-to-access capital — in one place, for the first time.