The single source of truth for collateralized assets.
Take advantage of smart funding workflows powered by a rules-based engine. Centralize and easily access asset collateral and data tapes.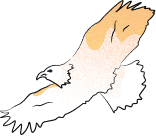 A bird's-eye view
Safekeep asset collateral and monitor document compliance.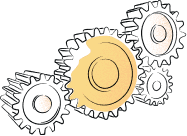 Increase productivity
Complete any lender's collateral due diligence processes in a dynamic system.

Act with certainty
Forget slow and manual. With Setpoint, you don't have to worry about the funding process because each operational stage is automated for you.
"Setpoint's platform is critical for managing every stage of funding and selling. It's increased our team's efficiency and our managers' ability to oversee transactions. Setpoint customized our platform to meet internal requirements, and it's now our singular solution."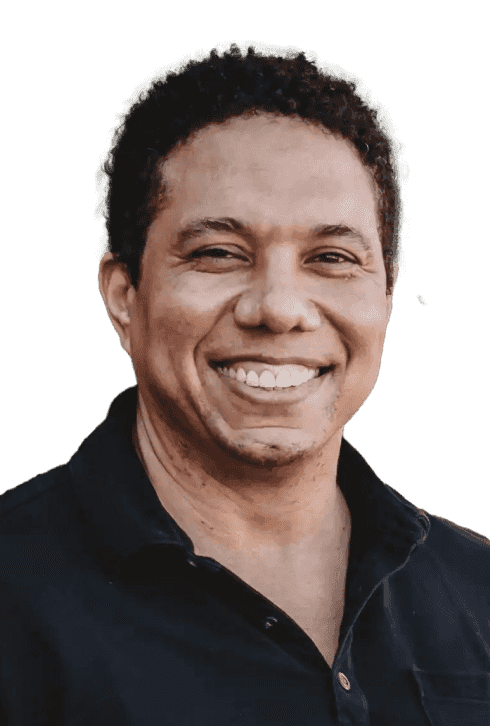 Go from manual 
to automatic.
Spreadsheets? That's old news. Bring your process to the modern age with automated workflows based on specific product and facility requirements. You only need to do the bare minimum.
Straight out-of-the-box.
Setpoint's platform integrates with your existing systems for quick setup times. Regardless of whether assets and collateral are stored in spreadsheets, CRM, or a LOS — we've got you covered.
Unlock modern asset-backed transactions.
Simple software, easy-to-access capital — in one place, for the first time.