Reach capital efficiency
Monitor, forecast and optimize capital warehouse lines, securitizations and equity funds.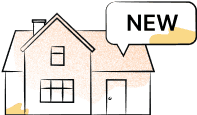 Automate borrowing base
Setpoint provides visibility into amount borrowed at any point of time based on automatic interest calcs, advance rate changes, and transaction fees.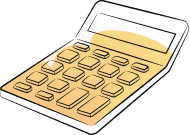 Manage portfolios
Setpoint's platform provides visibility into asset-level and facility-level compliance with monitoring of individual concentration limits set by each lender.

Get alerted
Setup custom notifications and reporting on Setpoint to learn when new fundings exceed limits on your loan agreement and when exceptions have been granted.
Put debt capital operations on autopilot.
Save hours and reduce errors with automations. Manage borrowing base reporting and complex repayment, advance schedules, and interest calculations.
Handle debt agreement compliance.
By proactively managing your debt facility, you'll be in a much better position to stay on top of credit agreement compliance.
Unlock modern asset-backed transactions.
Simple software, easy-to-access capital — in one place, for the first time.