The trusted third party diligence agent.
Simple, fast and accurate. Collateral certification experts will provide reliable service for any review type.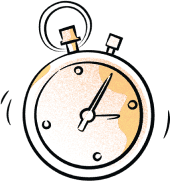 Fund faster
Setpoint reviews documents in minutes -- all to accelerate funding and reduce equity drag.

Cut the back & forth
Manage exceptions directly on the Setpoint platform with a full audit trail.

Use our Triple Check
Setpoint's Triple Check verification methodology combines human review with OCR, meaning zero mistakes and maximum peace of mind.

"Setpoint's 3rd party verification agent consistently verifies and stores each document that we upload into the platform. Each document is reviewed quickly, and if a document happens to fail review, then we are able to quickly resolve issues within Setpoint's platform. The speed and convenience gained by Setpoint's document verification service made our operational process significantly efficient."
Head of Capital Markets
Homeward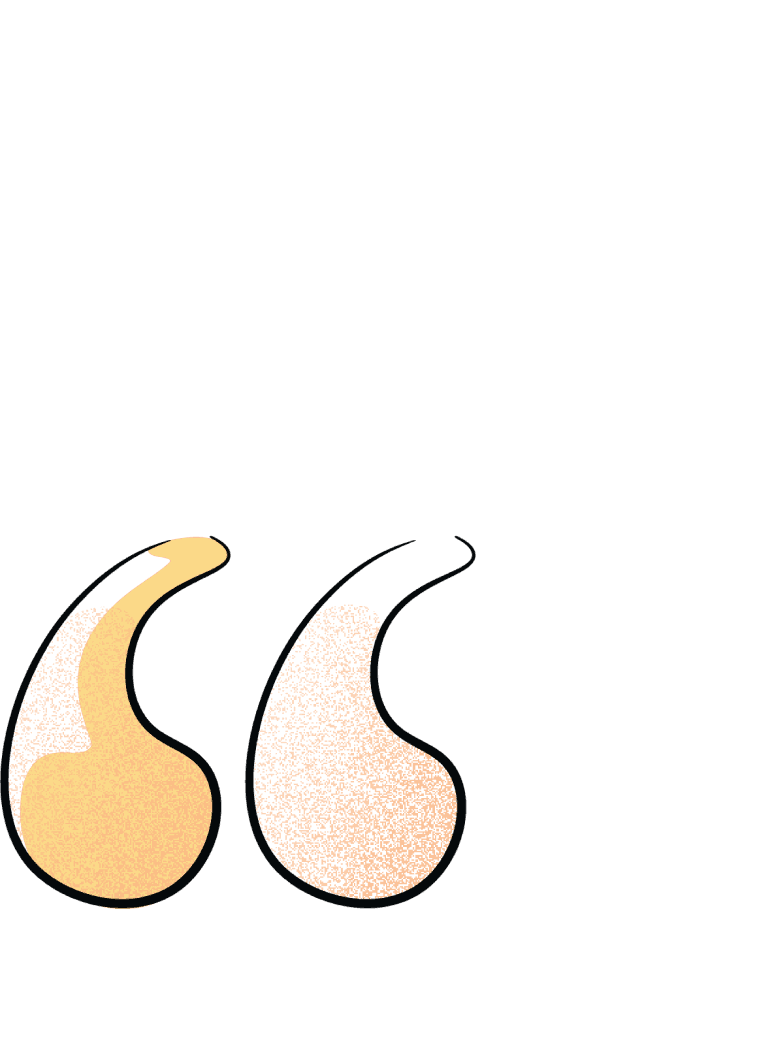 Enjoy a transparent diligence process.
All uploaded documents are stored in folders on a cloud-based storage system accessible by borrowers and custodians. Lenders may easily view collateral directly on Setpoint's platform.
Track docs & stay one step ahead.
With an audit trail, you can record who uploads docs and all comments for a transaction. The result? You track the details and stay on top of every single pass/fail.
Unlock modern asset-backed transactions.
Simple software, easy-to-access capital — in one place, for the first time.