Grow your modern real estate portfolio.
Successfully launch innovative products with Setpoint's platform in the background. Get started in minutes and set a strong foundation for rapid growth.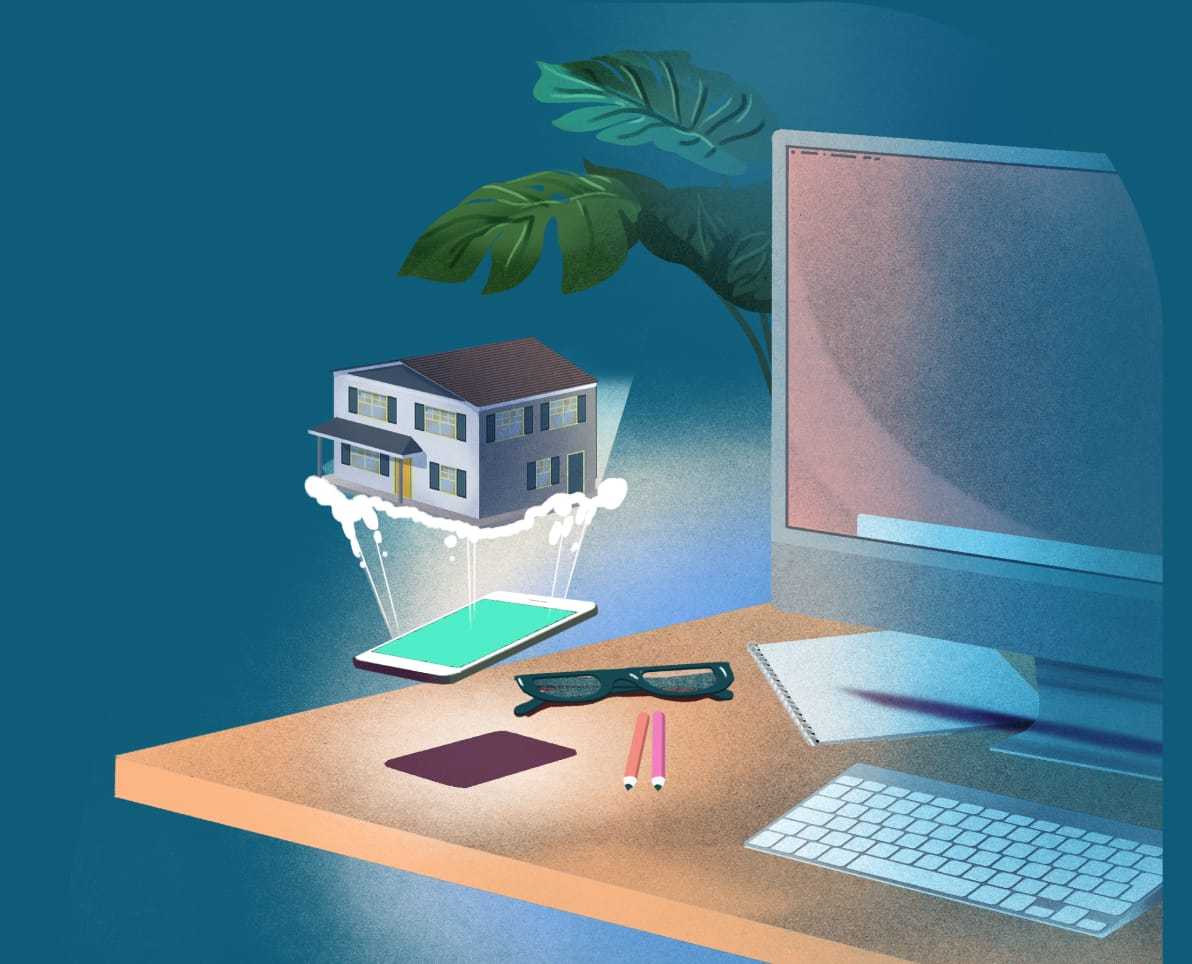 Get started with ease.
Setpoint's capital and technology are easy to set-up. With our infrastructure, you can access funding in hours and get started on the platform in minutes. Both are managed in a single platform.
Own the relationship.
Setpoint's platform is configurable and fast. It optimizes for efficiency and accuracy, so you can handle the consumer relationship while running a powerful funding system that manages the rest.
"Setpoint's platform is critical for managing every stage of funding and selling. It's increased our team's efficiency and our managers' ability to oversee transactions. Setpoint customized our platform to meet internal requirements, and it's now our singular solution."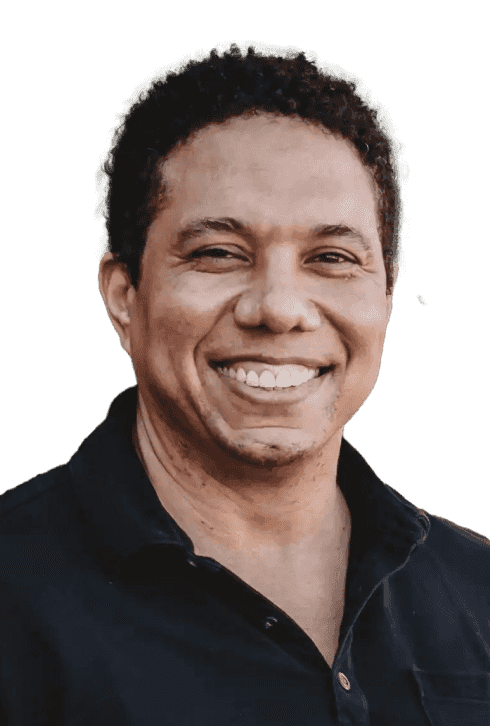 Use Setpoint's capital to launch new products.
You can close a facility in under 45 days and access Setpoint's purpose-built capital to launch your all cash product.
Manage everything through our platform.
Continue owning the relationship with your customer with Setpoint's custom platform.
---
Cash Offer Approval
Determine the Setpoint-backed cash offer amount based on buyer and property qualifications.
Funding Tracker
A workflow management tool that facilitates the funding due diligence process and manages documents. A central repository for a single source of truth.
Unlock modern asset-backed transactions.
Simple software, easy-to-access capital — in one place, for the first time.