Powering your Power Buying.
Use Setpoint's purpose-built capital and technology to help finance contingent-free cash offers.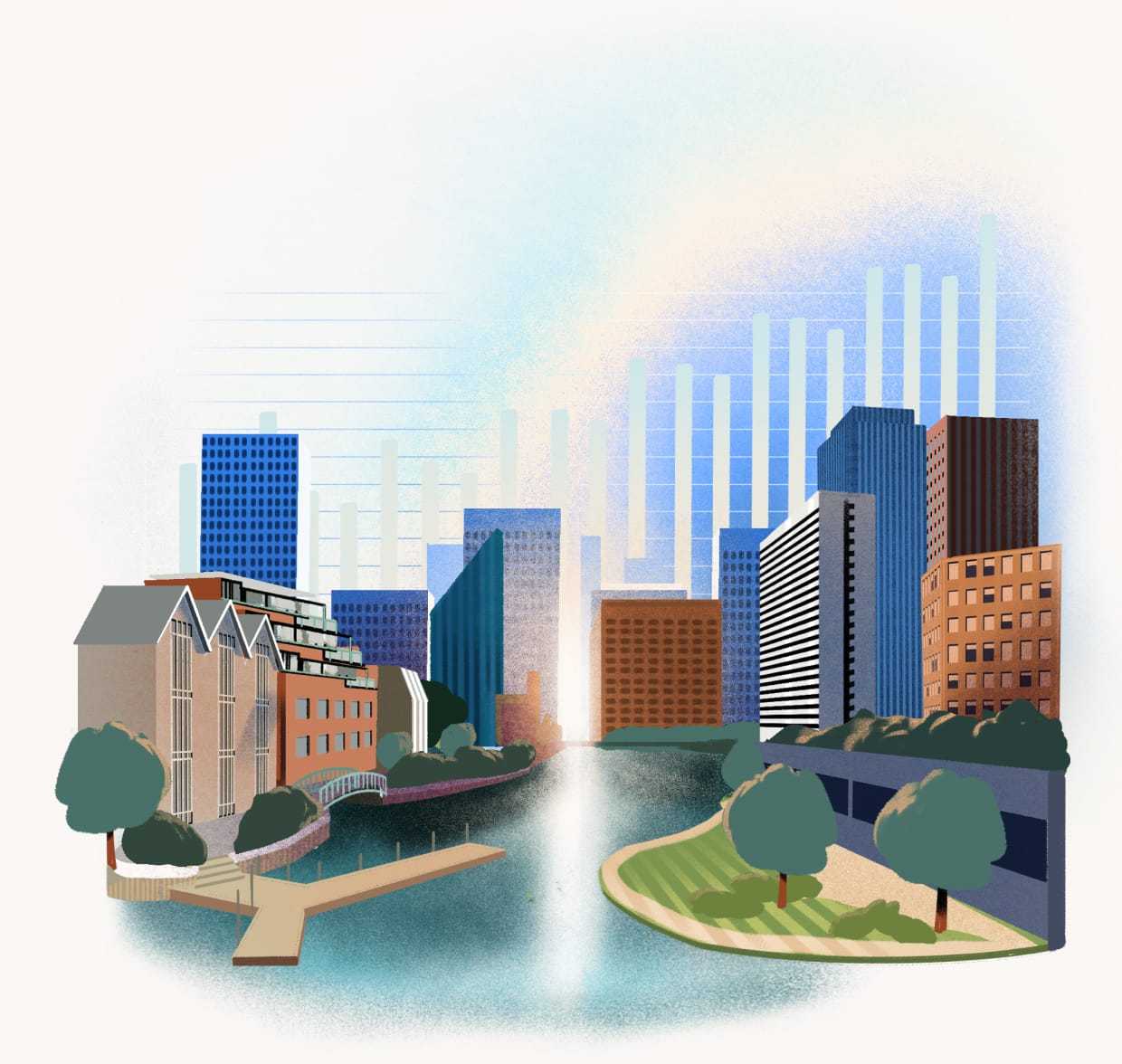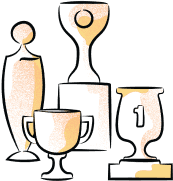 Fund instantly
Access Setpoint's financing infrastructure to back competitive cash offers and attract new consumers with innovative offerings.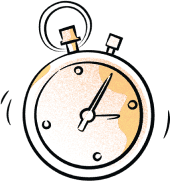 Own consumer relationship
Manage the end-to-end consumer relationship while using Setpoint's platform to optimize closings.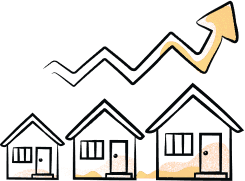 Grow revenue
Lock in higher rates of mortgage attach, title attach, and agent commissions through power buying program incentives.
"With Setpoint's technology, Flyhomes is able to fund transactions in a matter of hours, not days or weeks. Setpoint has enabled Flyhomes to improve closing times without relying on rigid, expensive sources of capital. The platform's speed and ease of use is unparalleled."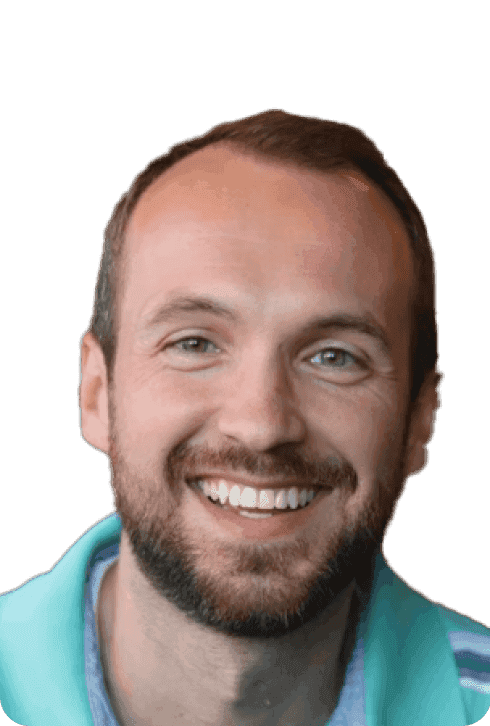 Cash purchases made simple with Setpoint.
Setpoint's end-to-end funding platform makes your Power Buying products lightning fast and highly efficient.
Meet your innovation partner.
Trusted by nearly all major power buyers, Setpoint has helped scale a number of different power buying models and products.
capital commitment in 2022
home purchases will be powered in 2022
Powering products for the future of real estate.
Setpoint's funding tools and services are designed to launch, scale, and manage a variety of real estate products.
Unlock modern asset-backed transactions.
Simple software, easy-to-access capital — in one place, for the first time.