Take your real estate products up a gear.
Access funding faster, optimize operations, and serve more consumers with Setpoint's purpose-built technology and capital.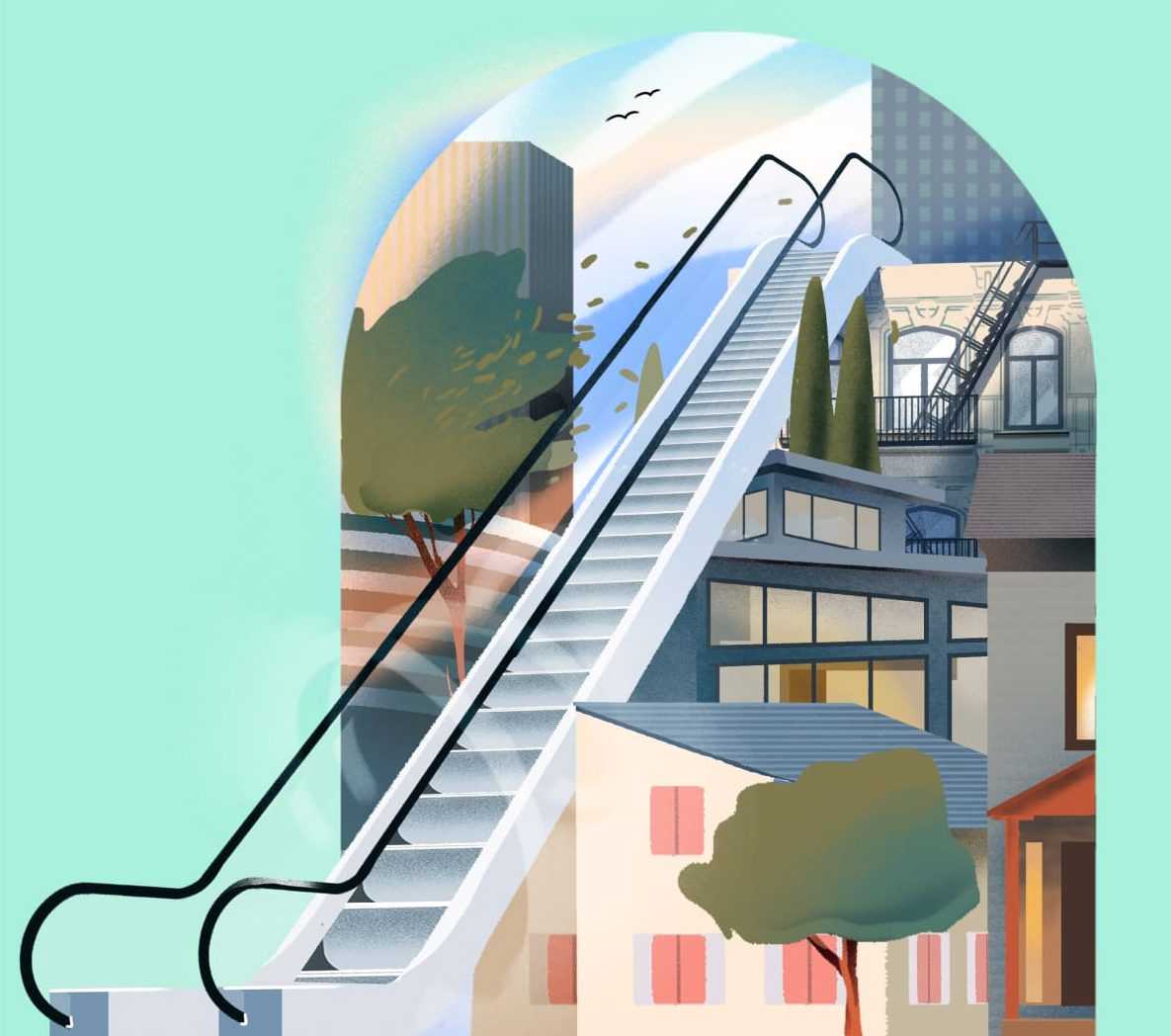 Automate borrowing base
Leverage Setpoint's single-source capital for your bridge financing — and offer alternative options to your customers in hours, not
Fund faster
Enjoy fast, easy-to-access, and unlimited draws. With maximum flexibility, you can scale up and add new offerings over time.
Be more efficient.
Setpoint is easy to use by operations and finance teams across your organization, so every part of the transaction can be managed from a single platform.
Complete due diligence. With ease, with accuracy.
Automate document verification and complete due diligence without stress, without hassle. Highly accurate. Beautifully streamlined.
Notifications
Alert the right people on your team to take action when needed, and eliminate slack from your due diligence process.
"With Setpoint's technology, Flyhomes is able to fund transactions in a matter of hours, not days or weeks. Setpoint has enabled Flyhomes to improve closing times without relying on rigid, expensive sources of capital. The platform's speed and ease of use is unparalleled."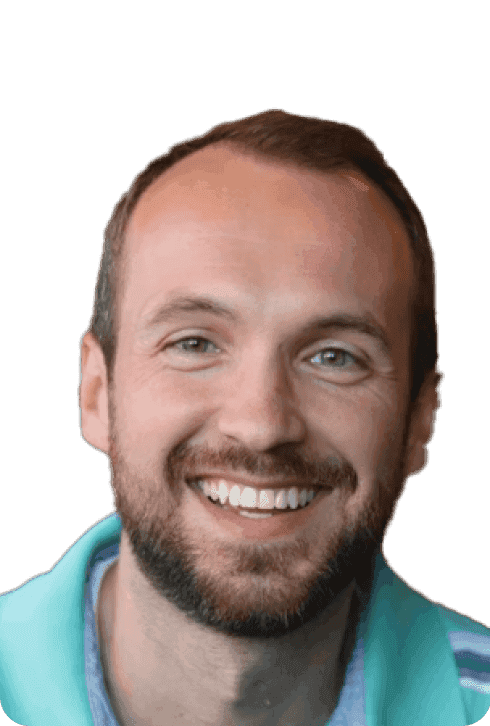 Go from manual to automatic.
Start automating your funding process with Setpoint's simple platform, where you can get a quick view of all your properties — in one place, for the first time.
---
Treasury Services
Setpoint's Treasury product automates wires and borrowing base calculations. More frequent draws, faster closings.
Funding Due Diligence
With our platform, you can automate funding and eliminate human error. No more mistakes. Maximum peace-of-mind.
Unlock modern asset-backed transactions.
Simple software, easy-to-access capital — in one place, for the first time.