iBuying, without the legwork.
Use Setpoint's technology to drive operational efficiency, accuracy, and speed while you focus on buying and selling homes.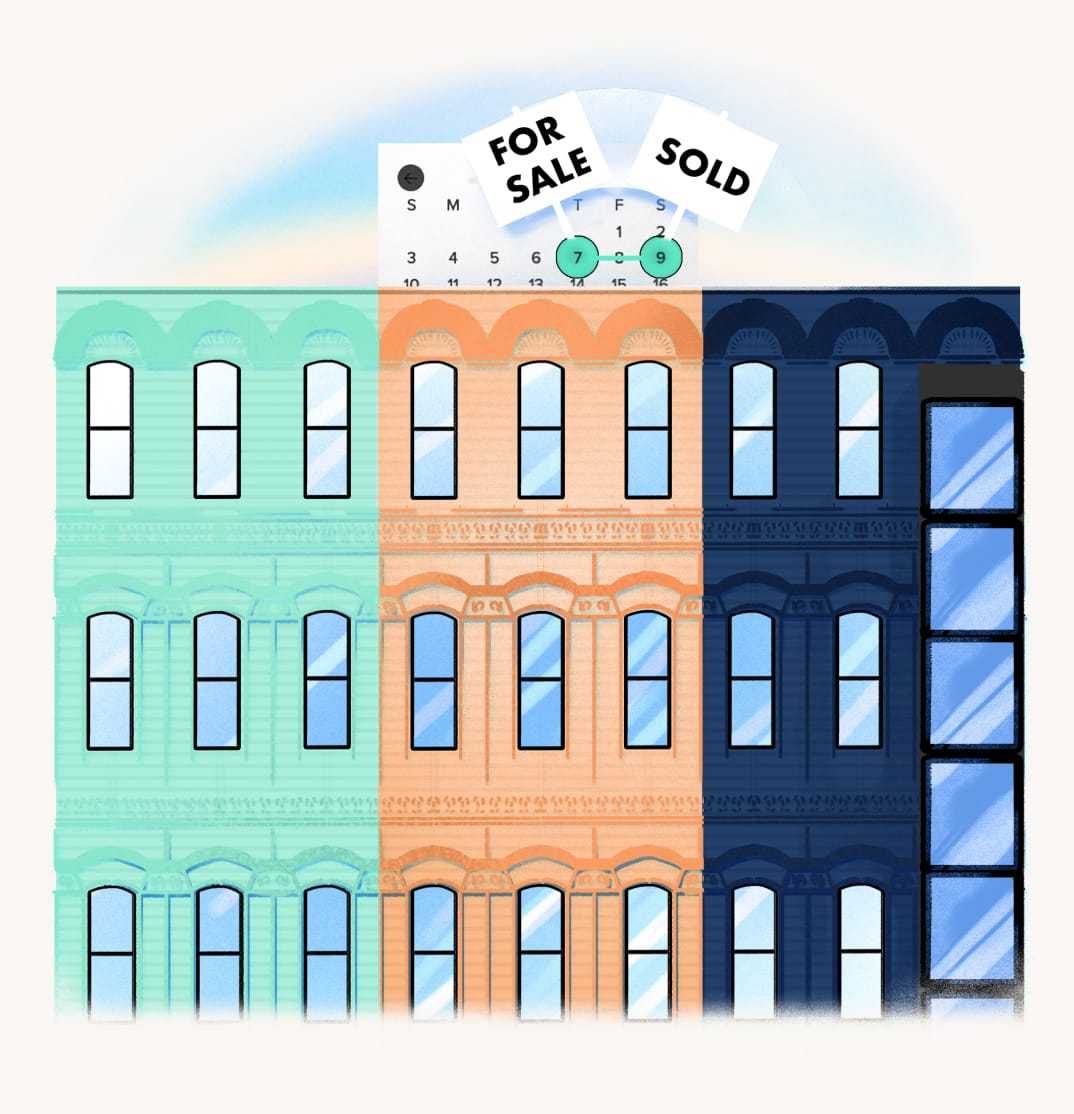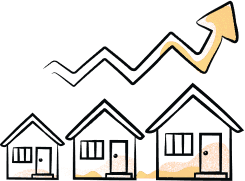 Add speed
Introduce speed and certainty into your process by better managing lender requirements.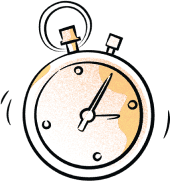 Increase productivity
Drive operational and team efficiency to scale your business to new heights.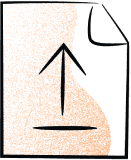 Manage collateral
Upload and access asset collateral in a centralized repository with automated reporting on verification status.
How iBuyers leverage Setpoint's technology.
Powering products for the future of real estate.
Setpoint's funding tools and services are designed to launch, scale, and manage a variety of real estate products.
Unlock modern asset-backed transactions.
Simple software, easy-to-access capital — in one place, for the first time.