Setpoint is the key to Capital Markets Operations.
Setpoint is building trust in our credit system. Our platform unlocks speed, efficiency and accuracy for borrowers and lenders.
Why Setpoint?
An operating system for capital markets functions that drives capital and operational efficiency, while offering peace-of-mind to Capital Providers.
Move fast
Onboard, complete funding requirements, and request financing all in one day.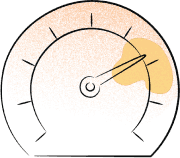 Scale efficiently
Manage portfolios and risk with streamlined operational and funding workflows.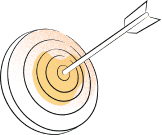 Act precisely
We guarantee accuracy, compliance and forecastability for borrowers and lenders.
Powering innovation in asset-backed lending.
Setpoint is purpose-built to support funding and operations for a variety of asset-backed transactions.
Build a single source of truth.
Replace spreadsheets with automated workflow management software that is integrated with continuous, real-time 3rd party Diligence Agent and Calculation Agent services - directly fulfilled by Setpoint.
Flexible solutions for assets in any stage of the financing lifecycle.
Use Setpoint's technology and capital to scale asset-backed products and streamline the entire financing process.
Unlock modern asset-backed transactions.
Simple software, easy-to-access capital — in one place, for the first time.